Miami is a vibrant and exciting city that offers something for everyone. From beautiful beaches to world-class art museums, here are the top 5 things to do in Miami.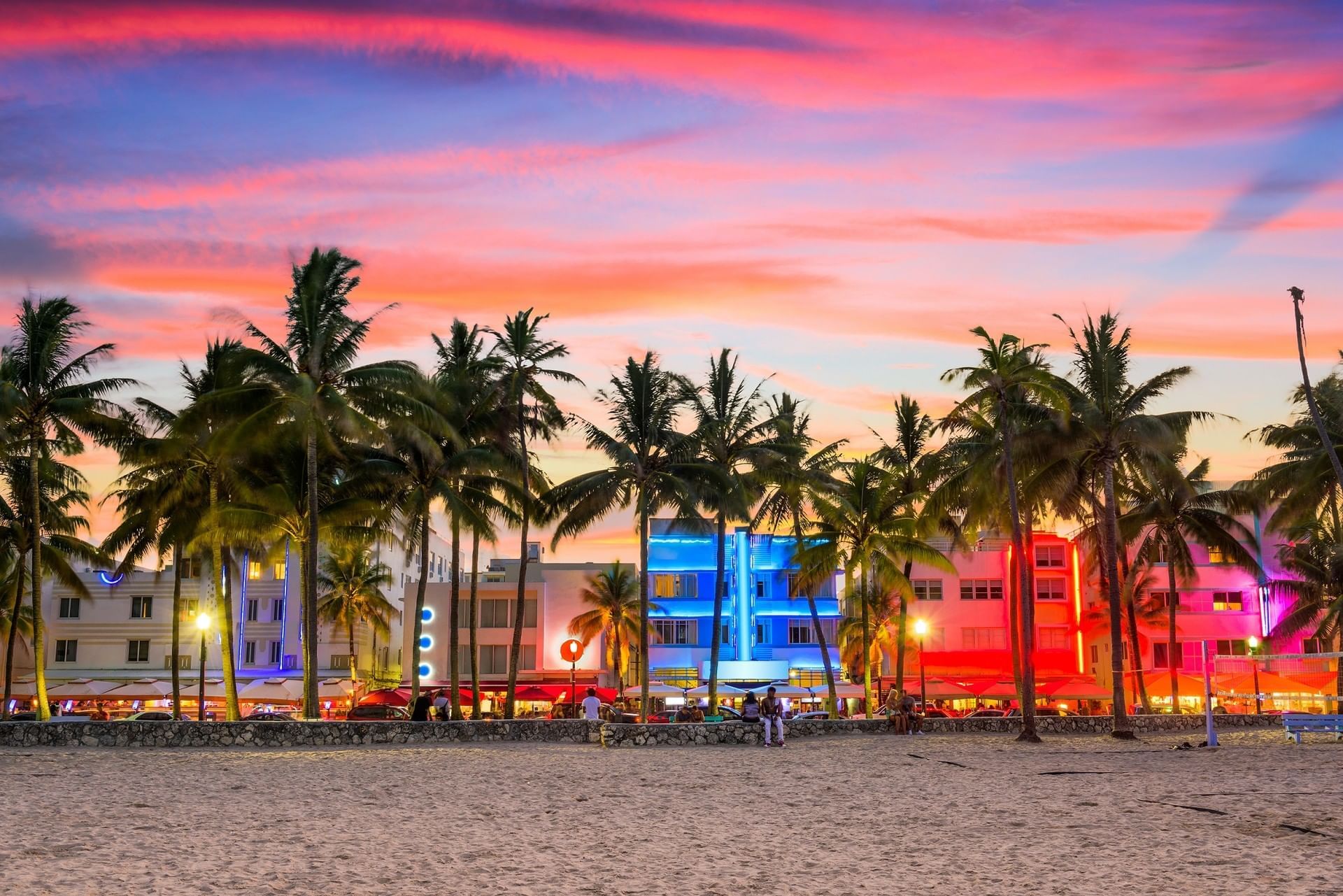 Visit South Beach - South Beach is Miami's most iconic neighborhood and is known for its stunning beaches, vibrant nightlife, and art deco architecture. Spend the day lounging on the beach, stroll along Ocean Drive, and admire the colorful pastel buildings that make up the famous Art Deco District.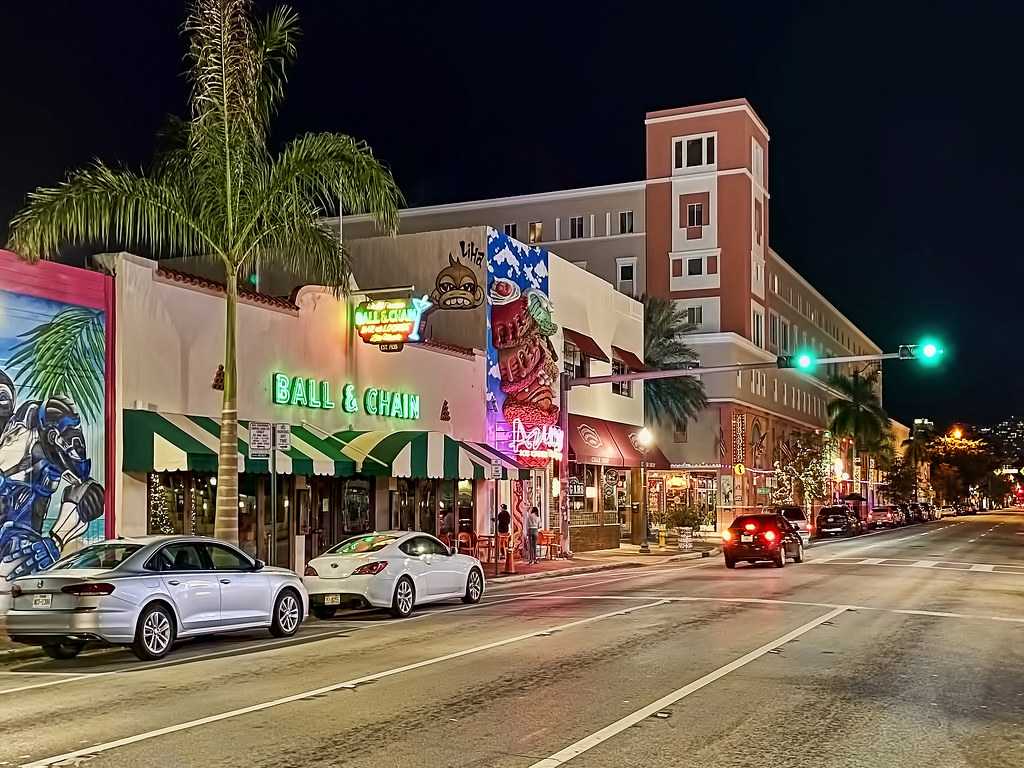 Explore Little Havana - Miami's Little Havana neighborhood is a vibrant and colorful area that is steeped in Cuban culture. Walk along Calle Ocho and explore the area's many shops, restaurants, and cafes. Don't miss a visit to the historic Ball & Chain nightclub, which has been a popular spot for live music and dancing since the 1930s.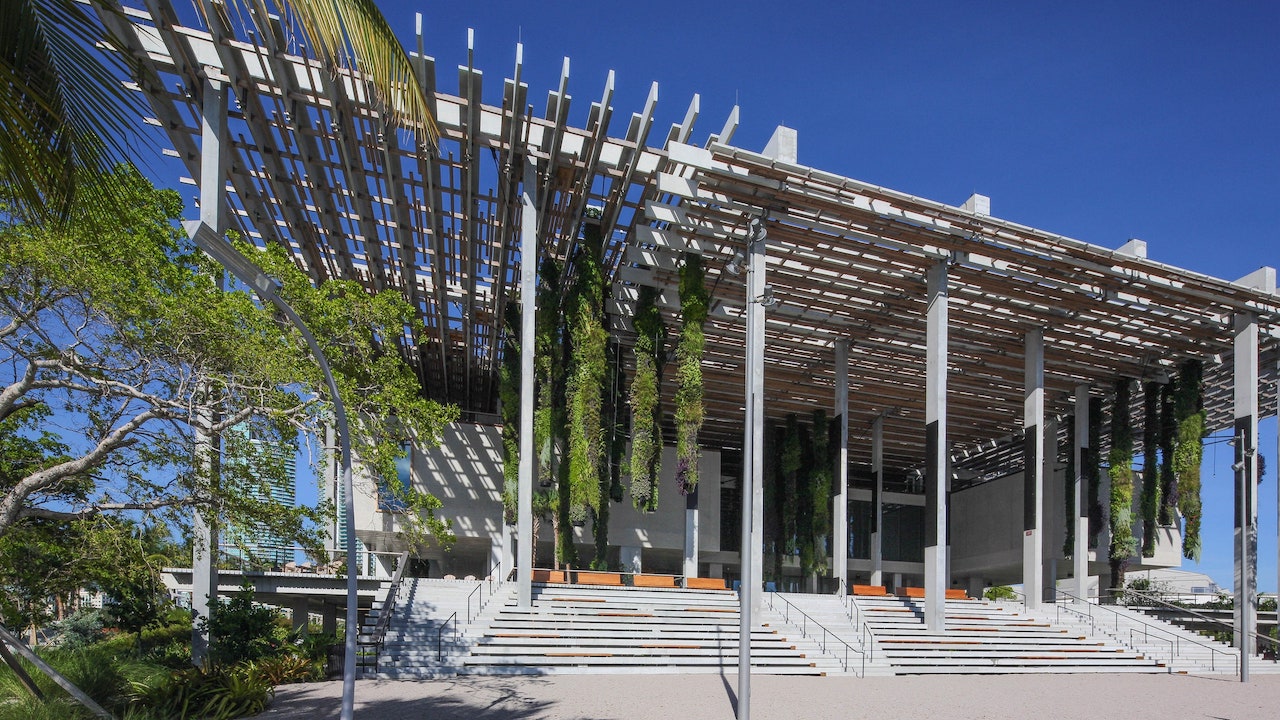 Visit the Perez Art Museum Miami - The Perez Art Museum Miami is a modern and contemporary art museum located in Downtown Miami. The museum features works by artists from around the world, as well as a beautiful waterfront terrace with stunning views of Biscayne Bay.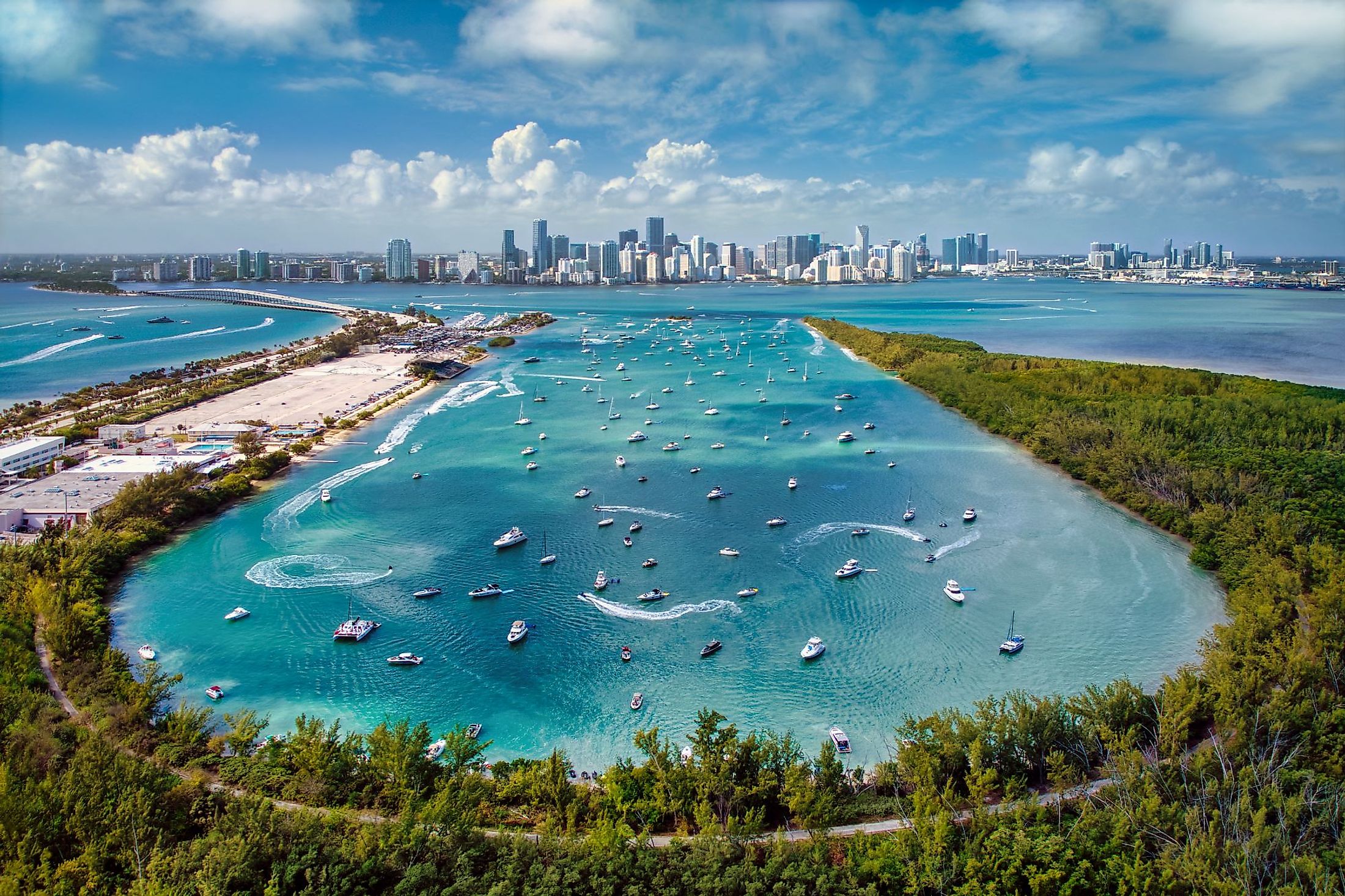 Take a boat tour of Biscayne Bay - One of the best ways to experience Miami's beautiful waterfront is by taking a boat tour of Biscayne Bay. There are several companies that offer boat tours, which typically include views of Miami's skyline, the Port of Miami, and the celebrity mansions of Star Island.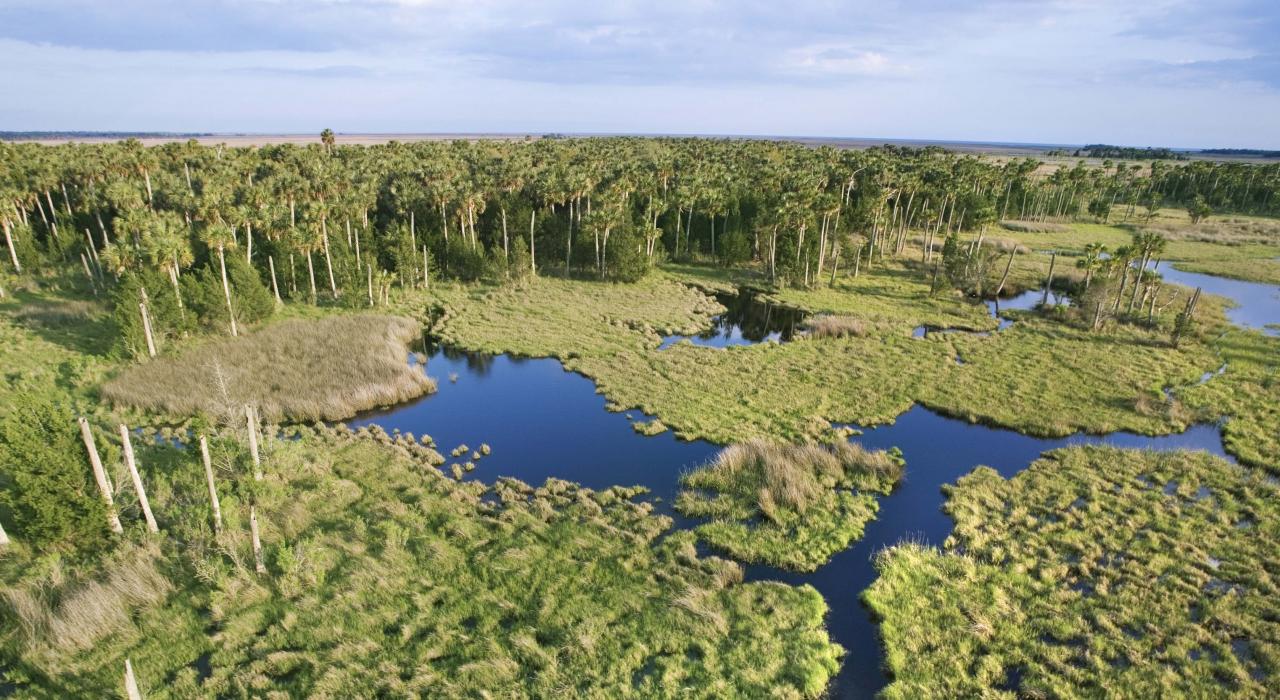 Visit the Everglades National Park - Just a short drive from Miami, the Everglades National Park is a unique and beautiful ecosystem that is home to a variety of wildlife, including alligators, panthers, and manatees. Take a guided airboat tour or hike one of the park's many trails to explore this fascinating and unique environment.
From beautiful beaches to world-class art museums, Miami offers endless opportunities for adventure and exploration. Whether you're looking for sun, culture, or nature, these top 5 things to do in Miami are sure to provide a memorable experience.