Miami is famous for its vibrant nightlife and world-class nightclubs. With so many options to choose from, it can be hard to know where to go. Here are the top 5 nightclubs in Miami for an unforgettable night out.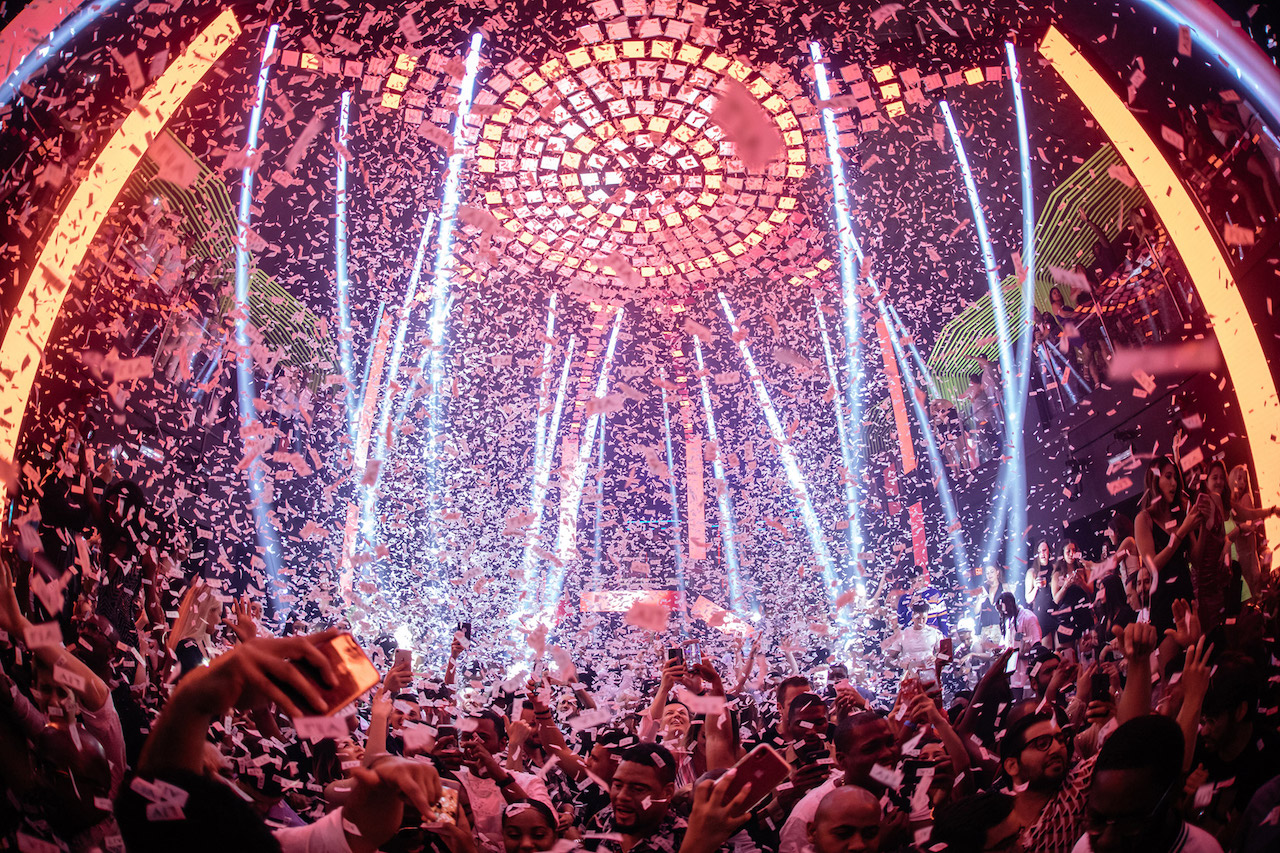 LIV - Located in the iconic Fontainebleau Miami Beach hotel, LIV is one of Miami's most famous nightclubs. With its state-of-the-art sound system, lavish decor, and star-studded clientele, LIV is the ultimate destination for a night of dancing and partying.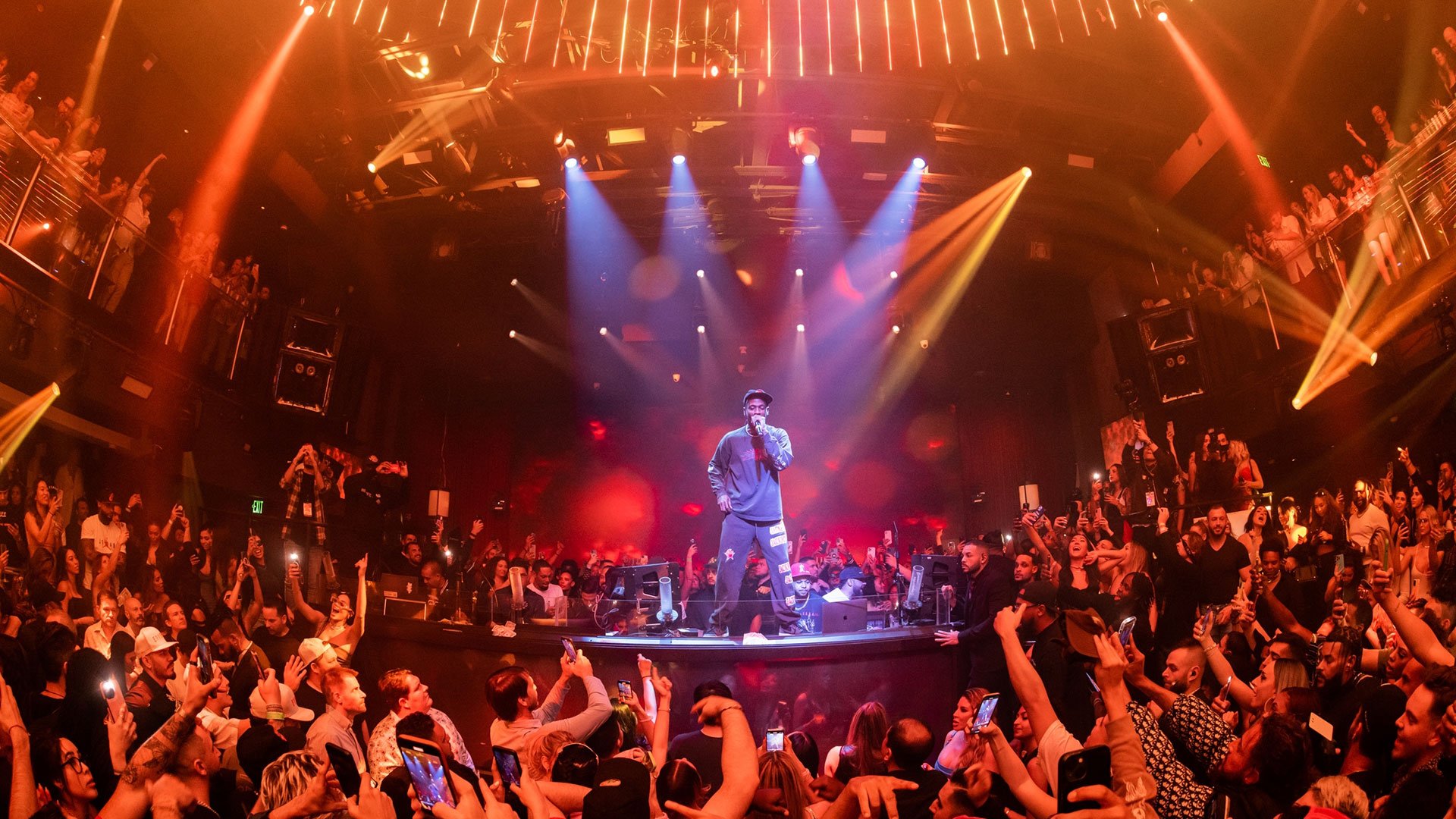 E11EVEN - E11EVEN is not just a nightclub, it's an experience. This 24/7 venue features live entertainment, aerialists, and acrobats, as well as world-class DJs spinning the hottest tracks. Whether you're looking for a wild night out or just a unique and unforgettable experience, E11EVEN is the place to be.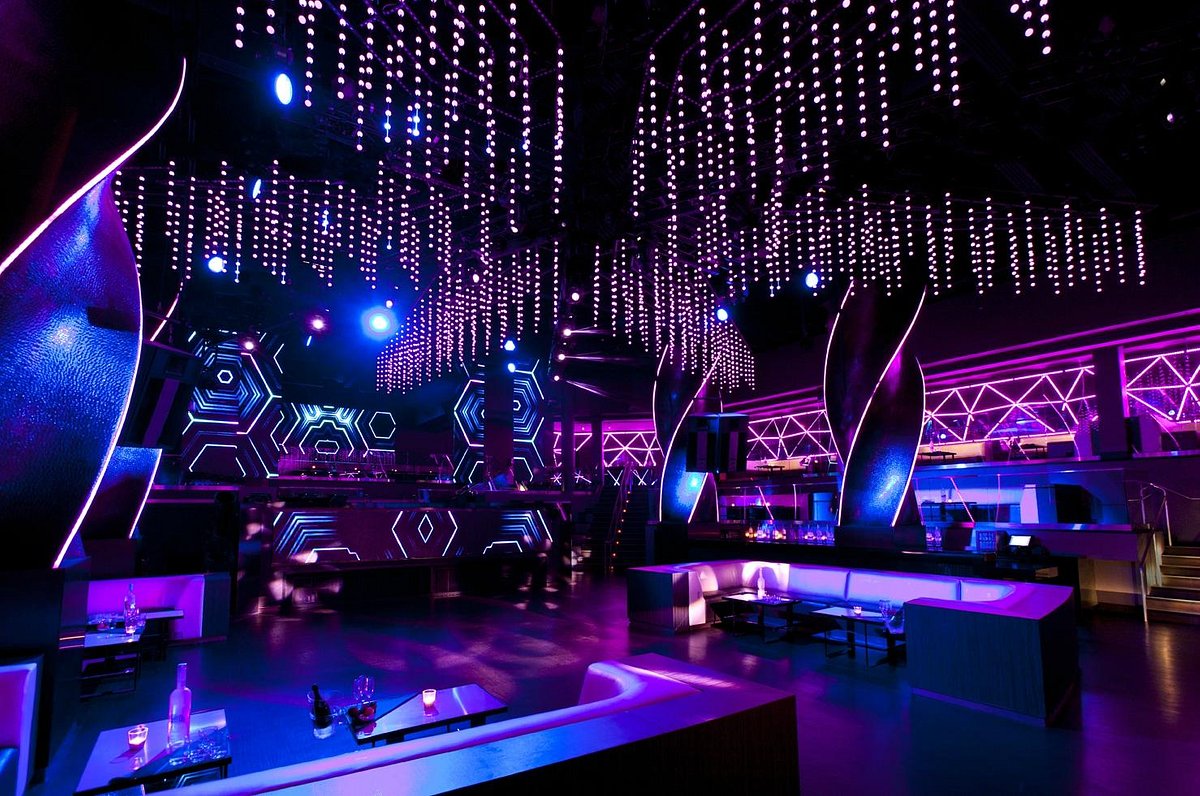 Story - Story is a high-energy nightclub in Miami Beach that is known for its impressive sound system and world-class DJs. The venue features multiple levels, VIP tables, and a spacious dance floor, making it a popular spot for both locals and tourists.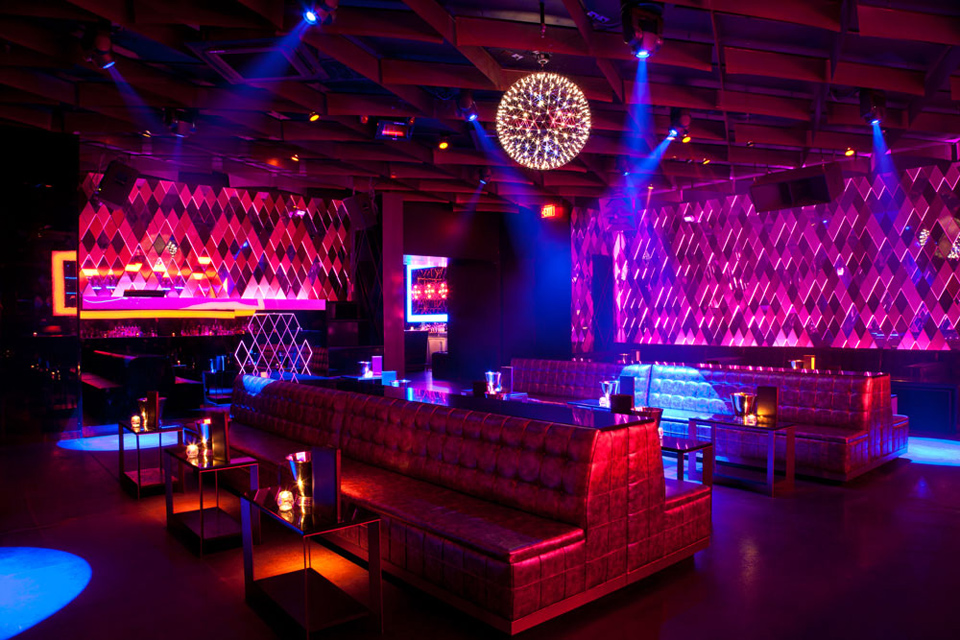 Wall - Located in the W South Beach hotel, Wall is a chic and intimate nightclub that offers a more upscale experience. With its elegant decor, premium cocktails, and top-notch DJs, Wall is a great place to see and be seen.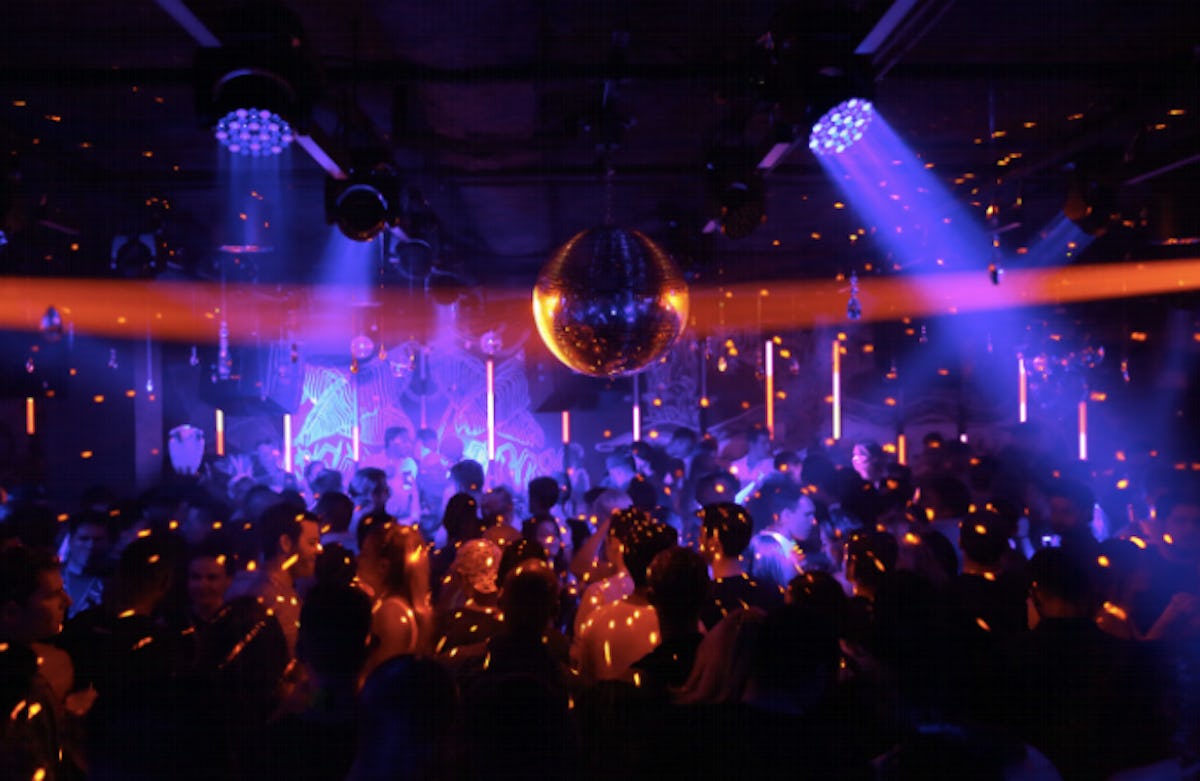 Basement Miami - Basement Miami is a multi-level entertainment venue located in the Miami Beach Edition hotel. The venue features a nightclub, bowling alley, and ice-skating rink, as well as a state-of-the-art sound system and world-class DJs. Whether you're looking to dance the night away or take a spin on the ice, Basement Miami has something for everyone.
From celebrity sightings to world-class DJs, these top 5 nightclubs in Miami offer an unforgettable night out for anyone looking to experience the city's vibrant nightlife scene.