Miami is known for its vibrant culture, beautiful beaches, and of course, its incredible food scene. Whether you're a local or just visiting, there are countless dining options to choose from. Here are the top 5 restaurants in Miami that you won't want to miss.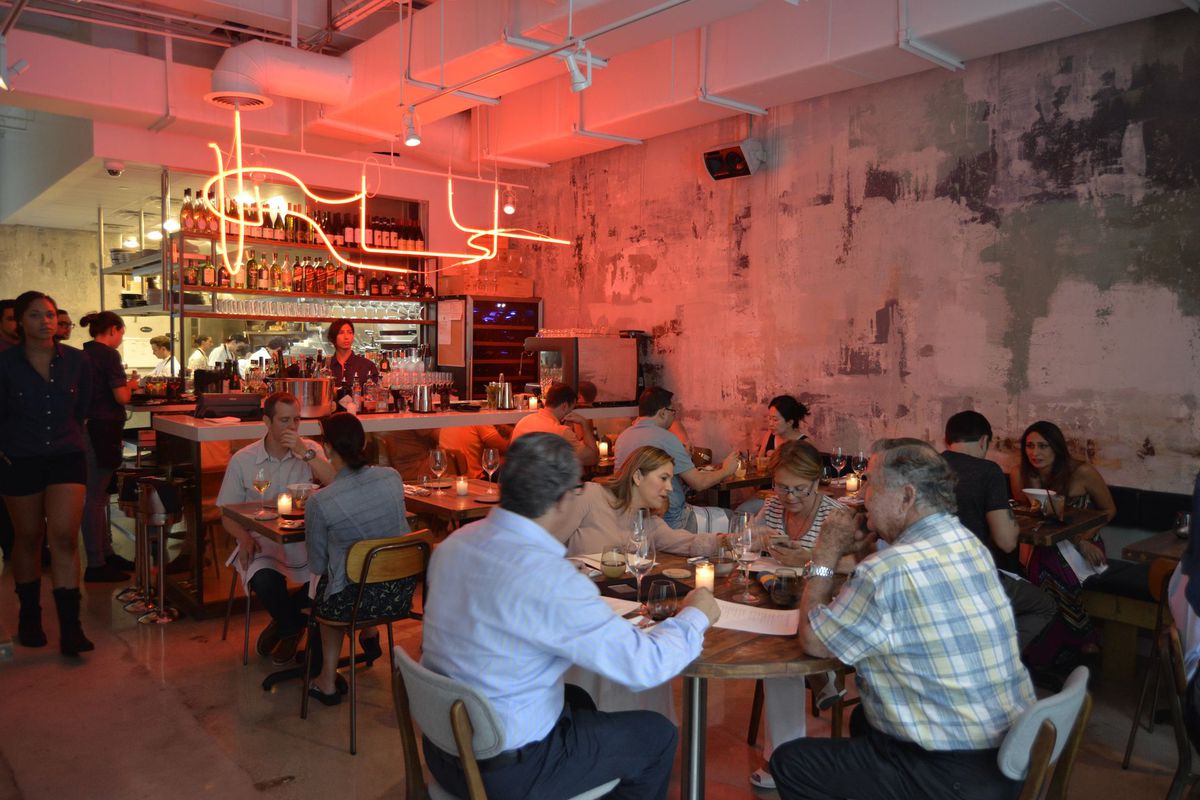 Alter - Located in the heart of Wynwood, Alter is a modern American restaurant that offers a unique dining experience. Led by James Beard Award-nominated chef Brad Kilgore, the menu features inventive dishes that are both creative and delicious. From the black truffle gnocchi to the Florida red snapper, every dish is thoughtfully crafted and beautifully presented.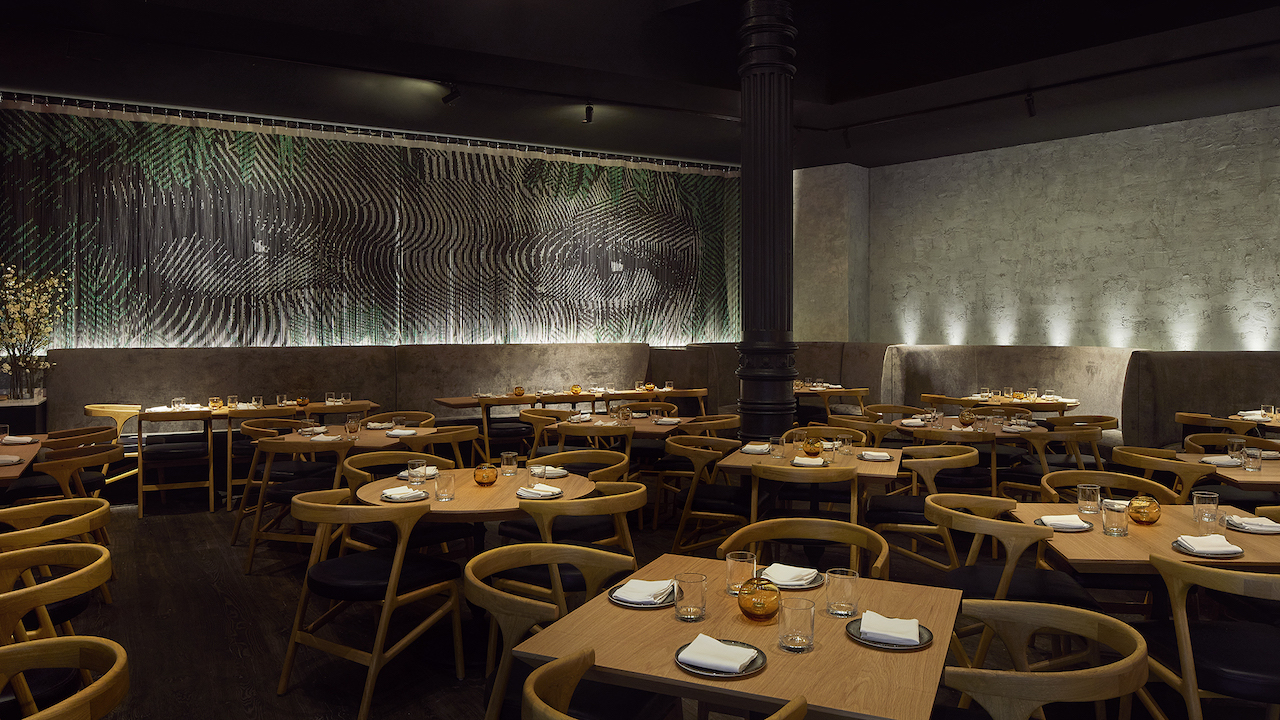 KYU - This Asian-inspired eatery in Wynwood is a must-visit for foodies. The menu features a mix of Korean, Japanese, and Thai cuisine, with a focus on wood-fired dishes. The crispy pork belly, Korean fried chicken, and wagyu beef brisket are all standout dishes. The hip, industrial space is perfect for a casual dinner with friends.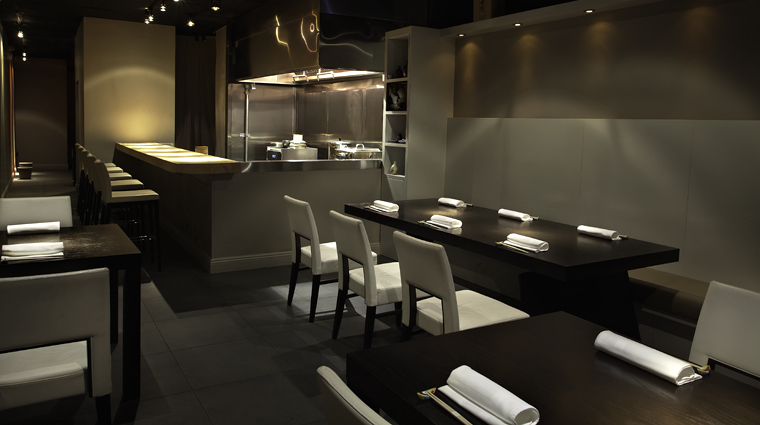 Naoe - Tucked away in a quiet corner of Brickell, Naoe is a hidden gem that offers an intimate and authentic Japanese dining experience. The omakase-style menu is designed by Chef Kevin Cory, who sources the highest quality ingredients from Japan and creates dishes that are both beautiful and delicious. This is a great spot for a special occasion or a romantic dinner.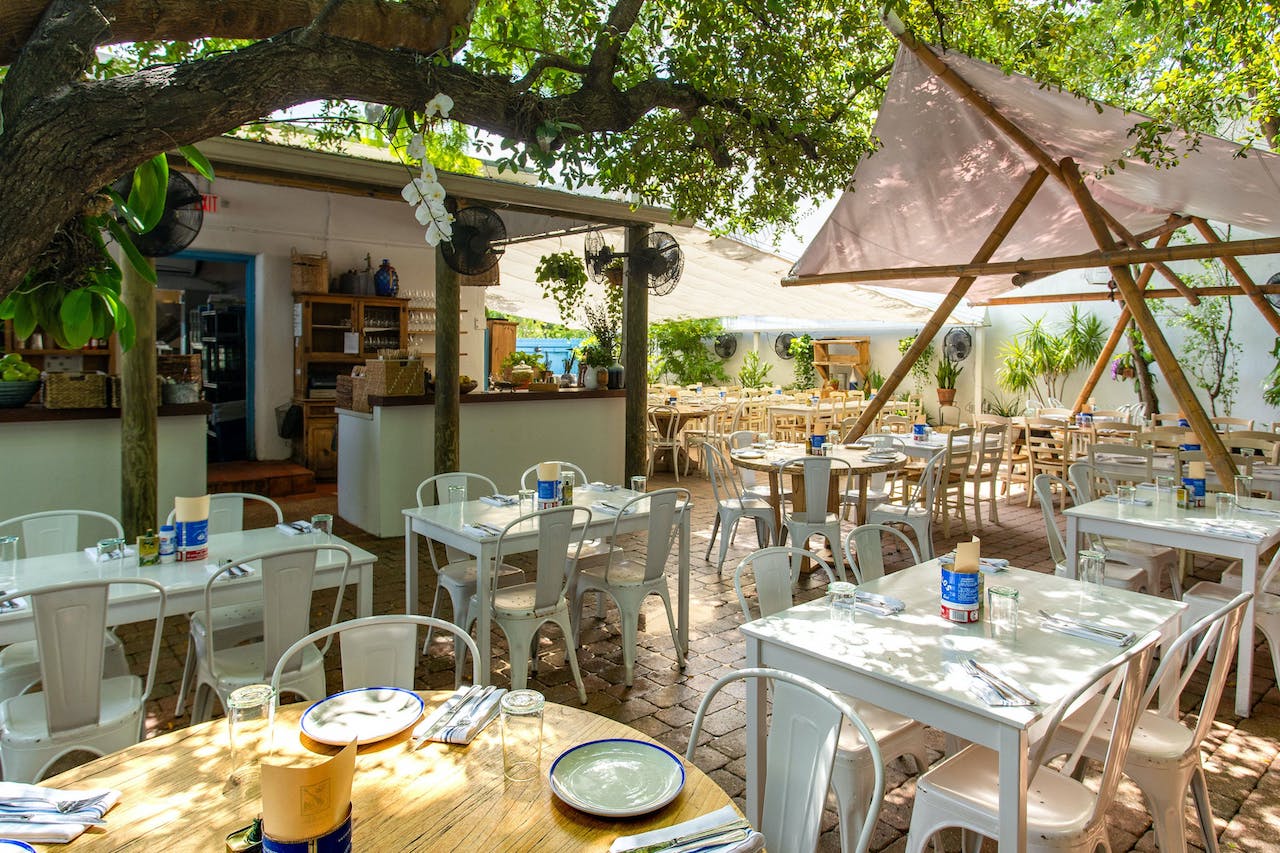 Mandolin Aegean Bistro - This charming Mediterranean-style bistro in the Design District serves up fresh, flavorful dishes that transport you to the Greek islands. From the grilled octopus to the lamb chops, every dish is made with care and attention to detail. The beautiful outdoor garden is the perfect spot to enjoy a leisurely brunch or a romantic dinner.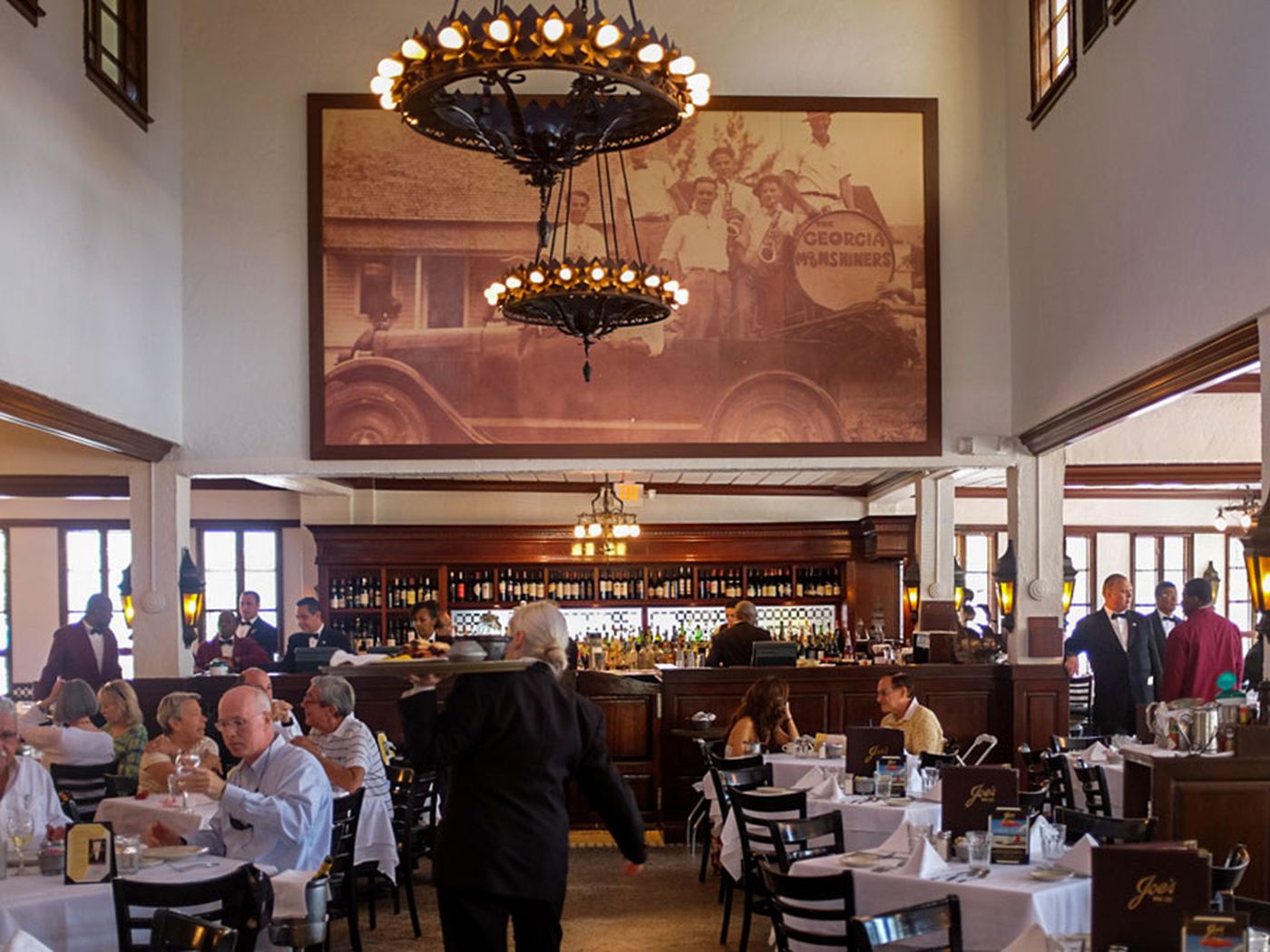 Joe's Stone Crab - No list of Miami restaurants would be complete without a mention of Joe's Stone Crab. This iconic restaurant has been a Miami institution since 1913 and is famous for its sweet, succulent stone crab claws. The menu also features a variety of seafood dishes, salads, and sides, all served in a classic, old-school setting.
Whether you're in the mood for innovative American cuisine, Asian-inspired dishes, authentic Japanese cuisine, Mediterranean flavors, or classic Miami seafood, these top 5 restaurants in Miami are sure to satisfy your cravings and leave you with a memorable dining experience.